Thanks to Everyone Who Participated This Year!
What is the INSPIREtech Canada Technology Expo?
This Technology Expo is an opportunity to support youth in STEM who live in Muskoka, Parry Sound & Surrounding Rural Regions that presently Focus their time in the areas of, Science, Technology, Engineering, Math & Robotics.
This EXPO will provide an opportunity for youth in STEM and community alike to come together under one roof to enjoy all things TECHNOLOGY. The Expo will offer a High-School Skills Robotics Challenge that will provide opportunities to WIN CASH PRIZES + Their will be a, LEGO Pavilion for Elementary YOUTH to get introduced to the world of LEGO & A Industry & Higher – Education Hall that showcases representatives from the top Technology & Industry Leading Companies and Top Post Secondary Institutions. You can help us raise funds for youth in STEM by attending this inaugural event.
Register Your High-School Robotics Team Today – The Deadline closes May 1, 2018. The lucky Teams that are chosen to attend will be from around the globe. Our Locally based High School Robotics Teams will play a key role, competing, hosting and supporting the Expo. Industry leading entertainment on the Saturday evening will be provided by Arrowonics.
Below you'll find the agenda for the Spring 2018 Expo.
Friday May 25th
Welcome Dinner and Event Kick Off

Featuring Arrowonics Drone Show
Saturday May 26th
High School Robotics Expo

Lego League Challenge

Industry and Higher Education Hall

Expert Speakers and Coding Demos

Evening Dinner Gala and Dance for participating High School Teams
Sunday May 27th
Closing Ceremony

Prizes Awarded
Sponsorship Opportunities
$50 – Buy a High-School Student their Ticket to the Expo Dinner Gala
$100 – Buy 2 High-School Students their Tickets to the Expo Dinner Gala
$250 – Pay for a High-School Teams Expo Registration
$1,000 – Buy a High-School Team full registration to the Expo and the Gala
$1,500 – BRONZE LEVEL Sponsor – Sponsor 2 High-School Teams with full registration to the Expo and Gala + Your Company Logo used in the Expo Welcome Guide
$2,500 – SILVER LEVEL Sponsor – Expo & Gala Co Headline Sponsorship ; Includes 4 Tickets to Expo & Gala + 4 Expo T Shirts + Your Company Logo on the Expo T Shirts & Company Information Displayed Throughout Expo & Gala Pop Up Marketing
$5,000 – GOLD LEVEL Sponsor – Expo & Gala Legacy Partner Sponsorship includes Honorable Mention throughout the Opening & Closing Ceremonies Presentation, full access for 4 attendees to the Expo & Gala + Company Name on Expo T Shirts & company information listed on the Inspire Tech Canada Corp website highlighting the organization supporting.
$500 each – Buy an EXPO OBSTACLE: Sponsor & Purchase an Expo Course Obstacle – 10 in TOTAL
Sponsor the Expo Closing Ceremonies & AWARDS – Donate $100 towards the Awards & Expo Welcome Kits Fundraising Goal of $5000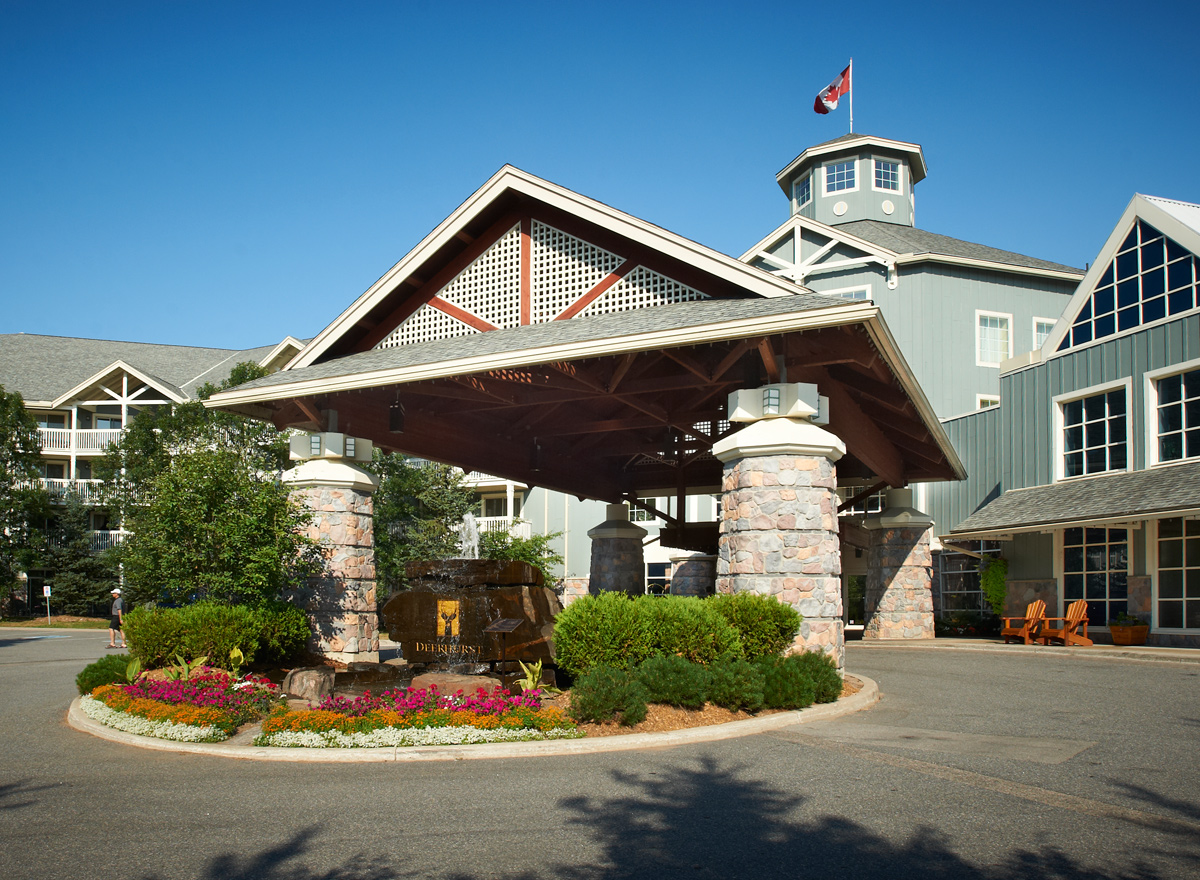 Deerhurst Resort Muskoka
1235 Deerhurst Drive
Huntsville, Ontario,
Canada P1H 2E8
Direct Line: 1-800-461-4393
Embracing Peninsula Lake, Deerhurst Resort is your year-round retreat for a Muskoka vacation or getaway to Ontario's famous "cottage country", one of National Geographic Traveler Magazine's "Best of the World 2012" recommended places to visit. Ideal for fun-filled family vacations, year-round getaways and meetings.
Founding Sponsors
We'd like to thank our Founding Sponsors for their support bringing the Inspire Tech Canada Vision to Life.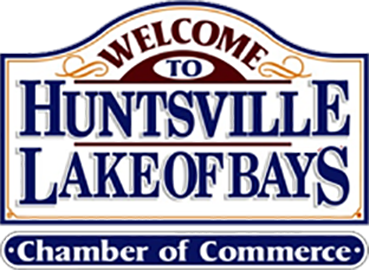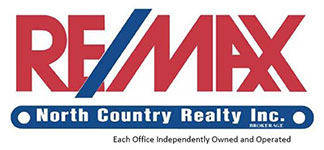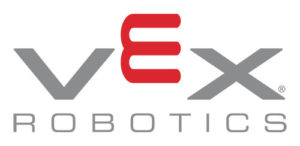 Supporting Education Sponsor

Official Tools & Safety Sponsor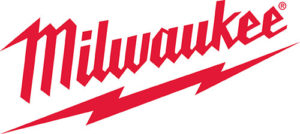 Official Clothing & Apparel Partner
Official Materials Sponsor for the Challenge Course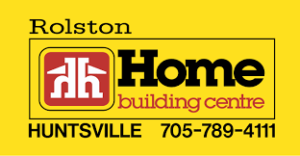 Official Transportation Partner

BECOME A SPONSOR
Inspire Tech Canada Spring 2018 Technology Expo sponsorships offer a valuable opportunity to showcase your brand and gain targeted exposure to hundreds of industry experts, thought leaders, entrepreneurs, and potential customers. Help us raise funds for youth in STEM by attending this important event.
How do I register my team or sponsor the expo?
$1,000 registration fee includes full access for your team of 6 members + 1 coach to the Spring Expo Weekend
May 25th, 2018
Opening Ceremony Welcome Dinner
Drone show by Arrowonics
May 26th, 2018
Breakfast and Lunch provided by Deerhurst Resort
Entry into the Robotics Expo Challenge
Access to Industry and Education Speakers
Tickets to the Student Gala Dinner and Dance
May 27th, 2018
Breakfast and Closing Ceremonies
Robotics Challenge Prizes
We'd love to include your robotics team in the exciting competitions we have planned. Please send your email to following address: