Presentations from the 2019 Fall Tech Expo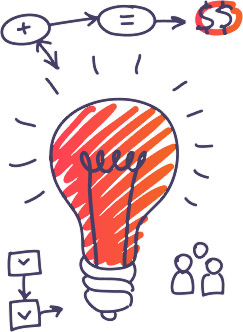 Mentor the next generation of great minds
Some of the greatest technological minds are contained in the bodies of youth not old enough to even attend College. We give this special group of teens a platform to share, network, develop and implement new ideas. Big ideas from the great Canadian minds of tomorrow that quite literally could change the world.

Advocate, sponsor and support
Being a youth in today's society is hard enough, let alone a young person with a passion for technology and robotics. Just ask the guys who created Google how hard being taken seriously was in the start without credibility and experience. Our team of partners works to remove hurdles with support from vetted and experienced industry experts to collaborate and advocate on their behalf.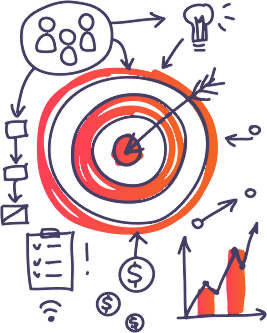 Scouting the next generation
Many of the bright minds we work with have been writing code, engineering robotic equipment and even reverse engineering existing products since they could walk. The level of expertise and proficiency far exceeds their age on their birth certificate. INSPIREtech exists to provide the resources and expertise needed for the next generation of great Canadian technology minds to experiment, develop and ultimately achieve success.